How to find new clients in 2021
How to find new clients in 2021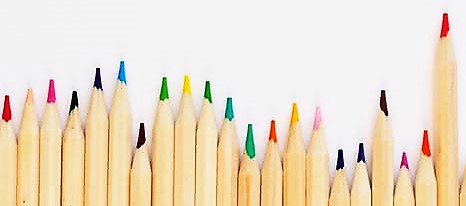 Finding new clients in the current climate can be a daunting task. A lot of businesses have cut their hiring budgets due to the uncertainty that the future brings, and others are being much more reserved on where they spend their budgets. However, there are a lot of businesses that have increased their hiring spend.
Do your research
When trying to win new business be realistic. Unfortunately, some of your previous industries may not be able to hire right now so don't waste time trying to convince these companies of your services. Do your research and find out which industries are currently thriving. A good place to start would be warehouse, logistics, transport, healthcare, and manufacturing. Once you know which industries are thriving, you can check your records and see which candidates you have on file that could be a good fit. Going to a company with figures will help them see you as the right fit to fill their roles. When you're building your business case, you want to make sure you stand out as the strongest option for them. Make it clear why they should choose you, what you can offer, and past experience in the same or similar industry.
Find out who's hiring
Before you approach a company ready to pitch your services, you want to make sure that they've got open roles that need filling. Our vacancy intelligence service can deliver you with a list of companies and their active roles, at a very competitive rate. You'll receive a list including company name, job title, location, and more. You can receive these lists as little or as often as you like. We discover over 80,000 new vacancies every day. This information will be vital to helping you find new clients and win new business.
Be prepared
If you want to stand out from your competition and win new business, come prepared. If you know your prospect has open roles, find a selection of matching candidates for their roles. Suneese can help you spec a candidate to an open role or an open role to matching candidates – making your job easier. If you haven't got any candidates on file take a look at candidate search tools on job boards such as CV-Library and Indeed to find matching candidates.
It may be a tough climate right now but there are plenty of ways Suneese can help you win new business and fill open roles faster. Get in touch on (0) 333 090 9333 to speak to a member of our team today or request a demo here: https://www.suneese.com/vacancy-intelligence-trial.php
---