Top tips for posting a great job advert
Top tips for posting a great job advert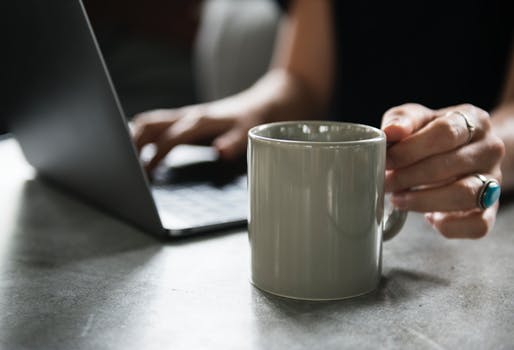 Make sure your job title is right
The most important part of any job posting is the job title. After all, it's what attracts the candidate to look at your job posting. Try to make your job title as all-encompassing as possible – the more niche the title, the fewer views it may get.
Include location and salary
Forgetting to add a location to your job posting can be detrimental. You want to make sure candidates know where the job is based, whether it's at a physical office location or a remote role. Not all jobs include a salary but it's a good indicator for a candidate to decide whether the role is right for them.
Make your introduction stand out
You want a candidate to read the first three lines of your advert and know whether this is something they're interested in. Make sure you include at least 5 details of the job, focusing on the most exciting parts first. Including information about the company, especially the company culture is key for the introduction.
Focus on the job
Make sure you include exactly what the role entails and what's required of the candidate. By including what's required from the candidate, you're helping to narrow down your selection and remove unqualified candidates from your talent pool. Including the key objectives of the role is important for helping a candidate prepare for an interview, understand the daily tasks they may undertake, and get excited about that job.
Sell the company
Focus on the things that make the company great. Some candidates are more interested in working for a great company rather than specifics of a role. Including the company's culture, achievements, history, and goals can help to increase your applications. If your job posting includes branding, make the most of this. Branding is a great way to increase brand recognition and show off your client as a top brand and a great employer.
Make the application process clear
You want to make sure that the candidate knows exactly how to apply and what to expect. Whether they need to email an application or submit via a job board – it should be clear. It's also good to let the candidate know what to expect interview-wise – phone interviews, face to face, and so on.
Get the right exposure
The best way to increase your applications is to get your job posting out there. Posting your advert on job boards such as Indeed and CV-Library, ensure great coverage for your job posting. Not only do job boards post your job on their site, but they'll also share it across their partner sites and include it on their job alert emails to candidates. Make sure your job posting is posted on your site as well.
---