Suneese CV Search
Suneese CV Search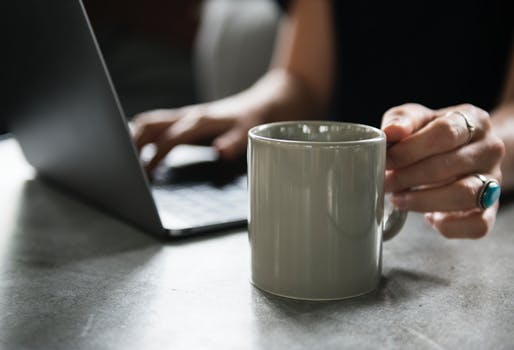 Like most recruiters you are probably sitting on gold without even realising it. Allow me to explain.
You probably have thousands of CV's received from all kinds of sources, and like many others, you probably have no easy reliable and flexible way of searching these CV's when working on Client requirements.
We hear an all too common story about a recruiter trawling the online CV databases for suitable candidates when in fact the perfect candidate is already sitting on your local hard drive waiting to be re-discovered.
The development fire never runs cold at Suneese. We are currently in the opening phase of developing a system that offers you a solution to this. You will be able to place all these CV's you have "lying about" in your possession into a private ring fenced area so we can index them for you and provide you with an online search facility.
This facility will only allow your business access to your CV's. No other recruiters will have access to your CV's.
You will be able to apply simple or more complex boolean searches against this pool of your CV's
The online search system will tell you which of your CV's match any particular search pattern, allow you to view the CV online in text format, and even enable you to download the original document to your desktop or mobile device.
To use the system all you need to do is upload CV's to the area we provide and our systems will do the rest. CV's will be available for searching within minutes of being uploaded.
The system is, as we say, currently under development and at this point we are inviting you to register an interest so we can contact you when we roll the system out in due course.
Later revisions will also have the benefit of being able to store frequently used searches and to execute them automatically and report any new matches. Also planned is the ability to match your CV's against our daily job feed and report any that match to you.
Note you do not need to be a Suneese vacancy leads subscriber to subscribe to this service.
Please feel free to ask any questions you may have and to register your interest.
---